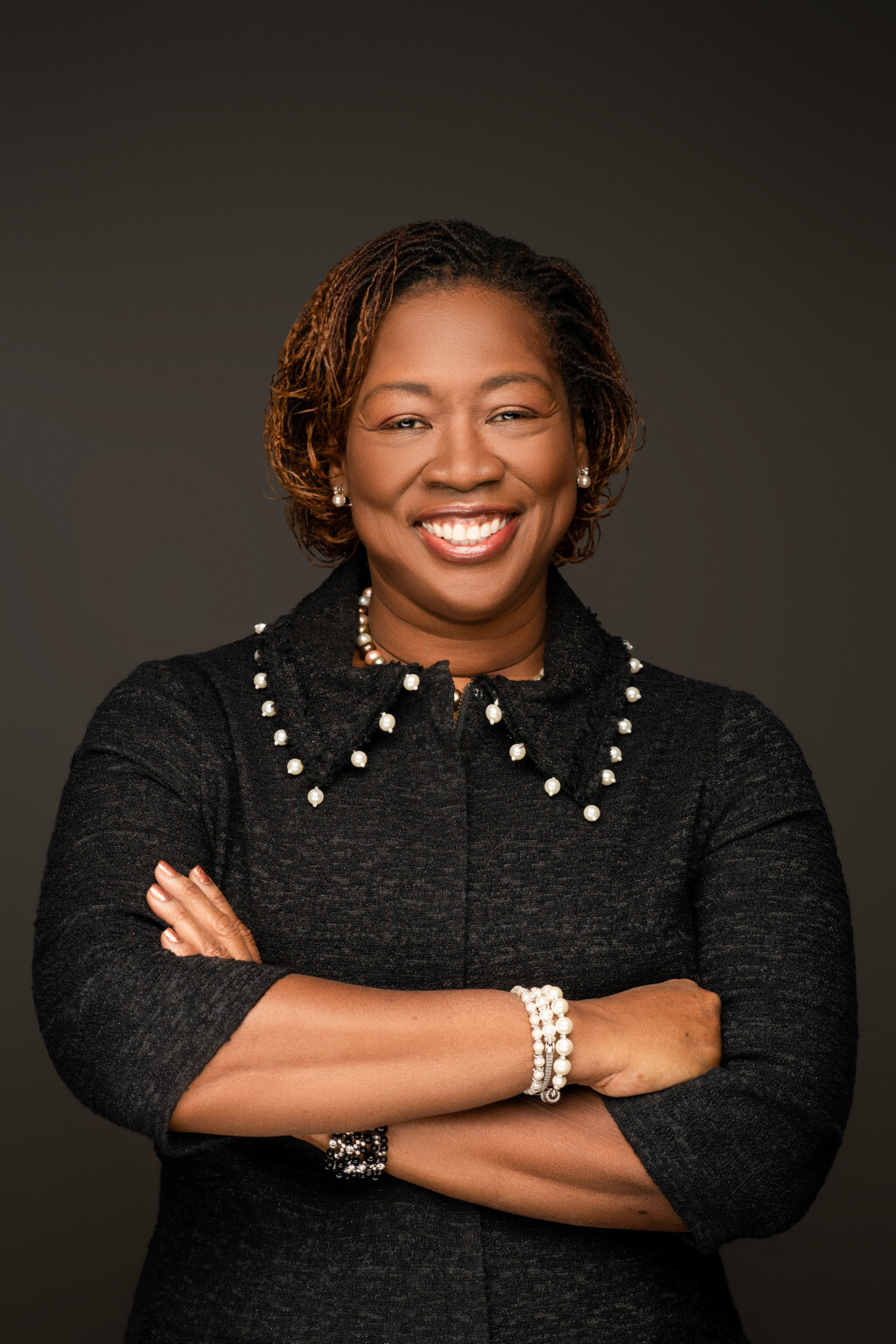 Phyllis Rodges
Executive Pastor
Dr. Phyllis Frazier Rodges, a woman of classic distinction and un-paralleled passion, she is the wife of Pastor James G. Rodges, the first lady of Jonesville Baptist Church and the mother of four children (Jordan, James II, Joshua and Johanna).
Notwithstanding, her business acumen has made her a blessing to the body of Christ. During her tenure at JBC she has been instrumental in property acquisitions, Project Manager for three multimillion-dollar construction projects and administrates an office staff and countless volunteers. Driven by a desire to enlighten, enhance and empower women, she founded Women of Destiny, a ministry that deals with the holistic development of women; she hosts seminars and workshops for women empowerment.
Mrs. Rodges is also, founder and Executive Director of The Transformation Project, an independent, non-profit corporation, committed to helping all people, from all walks of life, as well as founder with her husband of M.J. Rodges Academy, a day school tailored for excellence in education. She holds a Doctorate in Strategic Leadership with a concentration in Consulting, as well as a Certificate of Advanced Graduate Studies in Leadership from Regent University in Virginia Beach, VA. A woman of wisdom and grace, committed to the work of the kingdom.