Beliefs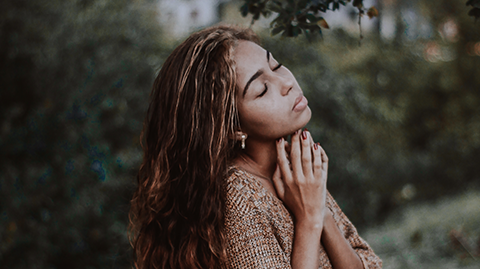 The Purpose of God
We affirm our belief in the one-eternal God, Creator and Lord of the world, Father, Son and Holy Spirit. Our chief aim is to glorify our Savior, for He has called us out of darkness and into the light. We were created and transformed to be his servants and witnesses for the extension of his kingdom.
ISA. 40:28; MATT. 28:19; EPH. 1:11
The Authority and Power of the Bible
We declare the truthfulness and authority of Scriptures in their entirety as the only written word of God. We also affirm the power of God's word to accomplish his purpose of salvation. The message of the Bible is addressed to all people. For God's revelation in Christ and in Scripture is unchangeable. Through it the Holy Spirit still speaks today.
II TIM. 3:16; II PET. 1:21; JOHN 10:35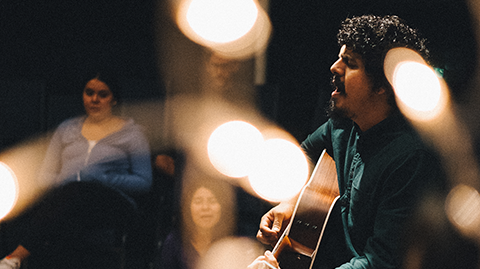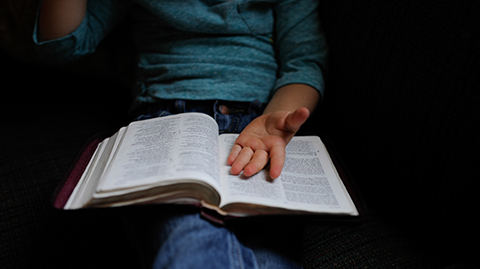 The Uniqueness of Christ
We believe that there is only one Savior and only one gospel. We recognize that Jesus Christ, being himself the only God-there is no other name by which we must be saved. Jesus Christ has been exalted above every other name; we long for the day when every knee shall bow to him and every tongue shall confess him Lord.
GAL. 1:6-9; ROM. 1:18-32; I TIM. 2:5,6; ACTS 4:12